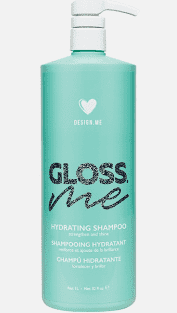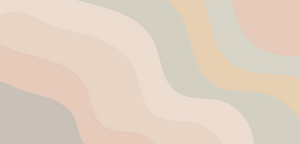 Product Promotion
Score a free detangling brush
Grab 2 litres of my all-time favourite hair care products and receive a free detangling brush. Say hello to gorgeous, knot-free locks!
Shop products
Book an Appointment
Repair your hair's moisture retention to finally get your hair more hydrated and touchably soft! All of these products do a great job, mix and match to find the right combination for you and your hair routine.
Need help? Just ask!